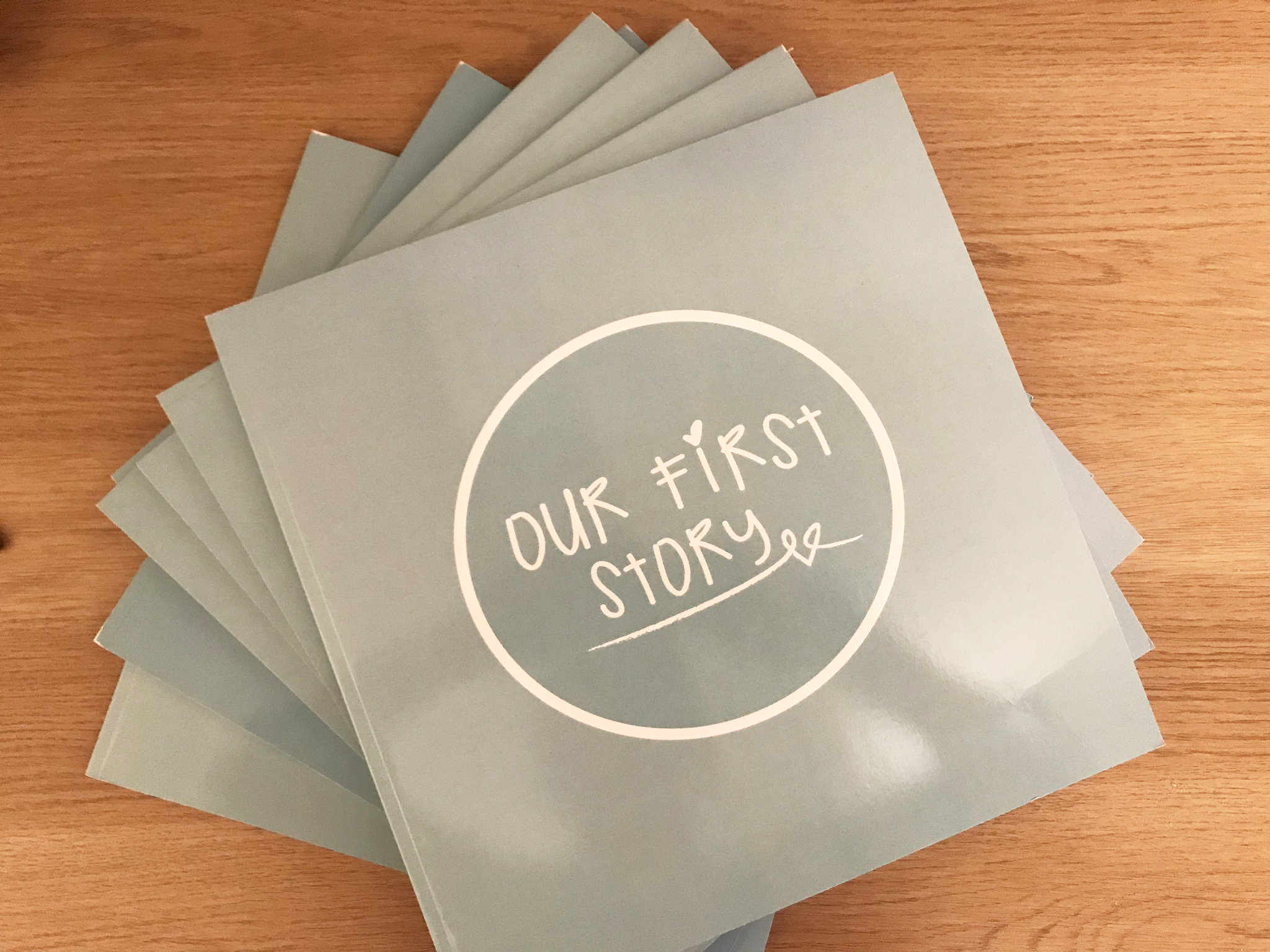 Slight Seconds Softback
These paper back copies have very minor damage to the corners or fold. Where they appear a little white. Again these are minor damages but the books are just as colour, creative & ready for you to complete on the inside. We have reduced the price to reflect this but want them to be just as loved!
It's ready to be filled with wonderful memories from how mummies met through to how they got pregnant and to the safe arrival of baby - plus all the usual milestones of smiling, walking, days out and 1st birthday!
Please note: Your photo's will require some cutting and sticking to fit within the book - but this adds to the authenticity and love for future reading!
We'd also recommend no marker pens as these may go through the page!