Our second blog is now live! It's all about our wedding! We had a fantastic time and this little mixtape just gives you a hint of the mood of our day!
You can also head to our blog and see a video of our wedding!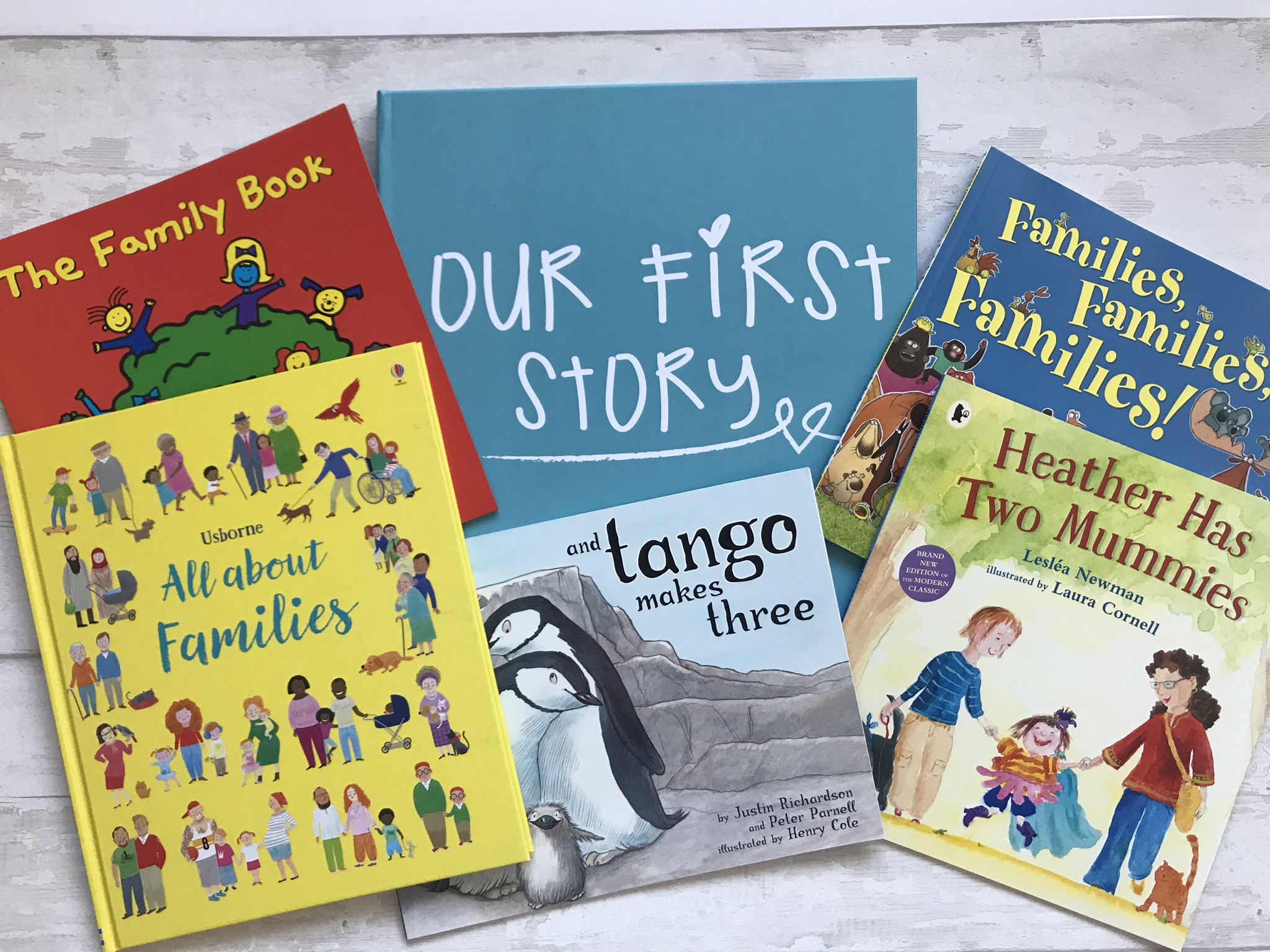 We're now stocking Family LGBT books!
We are now stocking more and more family books for children with all different families. We will gradually build our stock with new books so please keep checking back!
For Mummies
Baby record books for two mummies.
Available in paper or hard back editions.
For Daddies
Baby record books for two daddies. Available in paper or hard back editions.
We are pleased to launch our latest collaboration with Doodlebug & Co! Specialising in nursery or playroom decorations! All handmade and some even designed using the illustrations from Our First Story! 
Cards
for Mummies & Daddies
We do offer the option for personalised baby record books.
Personalising your own book will mean you have the options to:
Add your family name

Pre-load any photos into the pages before the baby is born - such as 'about the mummies or daddies' and the 'pregnancy journey'

Pre-load any information to support the inserted photo's

Single parents - Update pages to one mummy or daddy

Removal of the donor and or surrogate page (but retain the two mummies or two daddies unless a single parent)
If you would like to discuss a personalised book - please email: info@ourfirststory.co.uk for more information.
Prices range from*:
Hardback - £90 - £175
*Prices depend on level of personalisation and are for hardback edition only